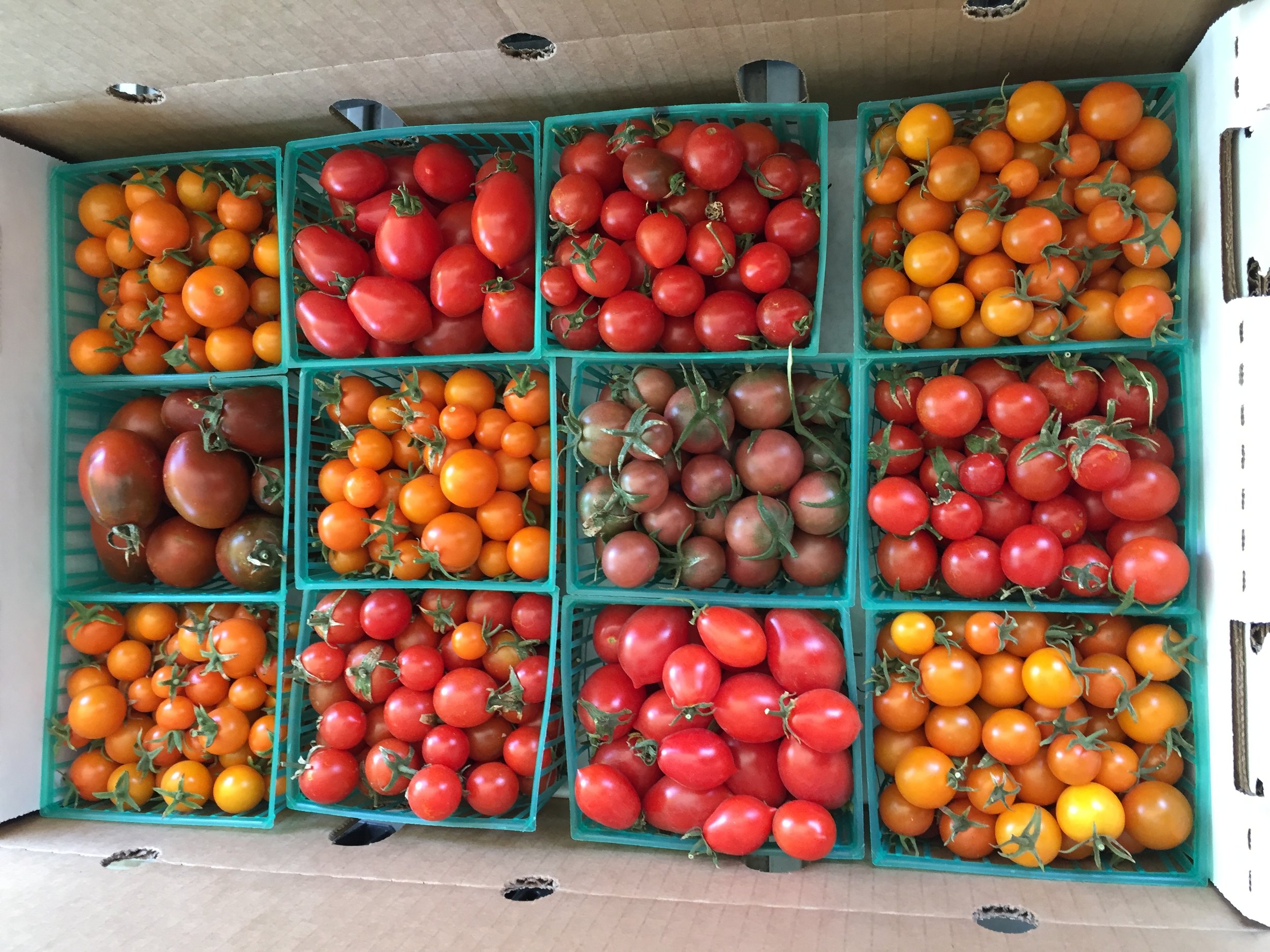 Pay Incrementally
Pay for your full or half share incrementally. Pay with cash, check or venmo at the amounts and time intervals that are right for you and I'll keep track on my end. Please submit all payments by June 6th.
Send a check to 33 Levesque Dr. PO Box 513 Eliot, ME 03903

Email/text/call me to find a time to pay in cash.
Pickup at Liar's Bench Beer Co.
Thursdays 5-8pm
May 30 - October 17 (skipping the week of July 4th)